We are an amateur brass band based in Doncaster, South Yorkshire.
As the Doncaster area's leading brass band, we aim to provide entertainment, through concerts and participation in contests, for the enjoyment of all ages – both the public and our band members.
Our principal objective is to advance, improve, develop, and maintain education in, and appreciation of, the art and culture of brass band music in all its aspects, through practice, training, and performance.
As part of our communities' cultural heritage, we aspire to stimulate and encourage young people to participate in brass band activities, by providing learning and development opportunities and the facilities for anyone who may be interested in learning.
Please use this website to find out the latest news about the band, our upcoming engagements, and our current player line-up.   Along with information regarding how to sponsor the band, our Funding page explains how you can help with band funds simply by doing your online shopping.  There's also our 100 Club, where you can join with other supporters of the band and compete for the monthly lottery prizes.
If you wish to get in contact with the band please use our online contact form
Please check back soon to keep up to date with the band's activities. Please check us out on Facebook, Twitter and Soundcloud.
To Book The Band
If you are interested in making a booking enquiry please contact the band's secretary using our booking enquiry form
Current Sponsor
Hatfield Band secured the support of Hatfield Town Council at the end of 2005. The band is most grateful for this support!
Follow The Band
Connect with us via Facebook, Twitter, Soundcloud and our news Page.
Support The Band
Shopping online? If you shop online either from Amazon.co.uk or through one of our 2400 partners you can support us. Click Here to find out more.
Bill Morrison
President (Hon)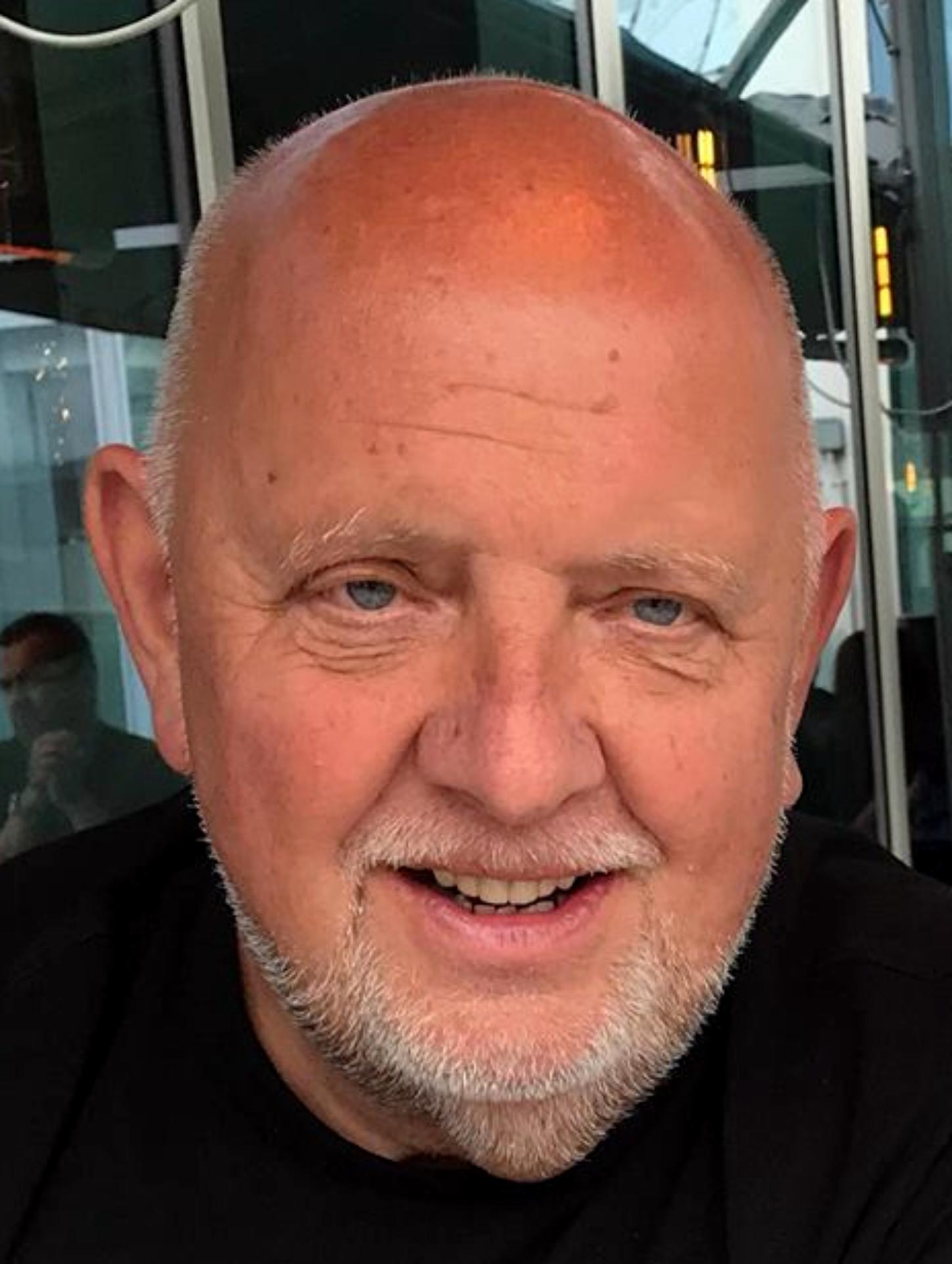 Harry Maclaughlin
Chairman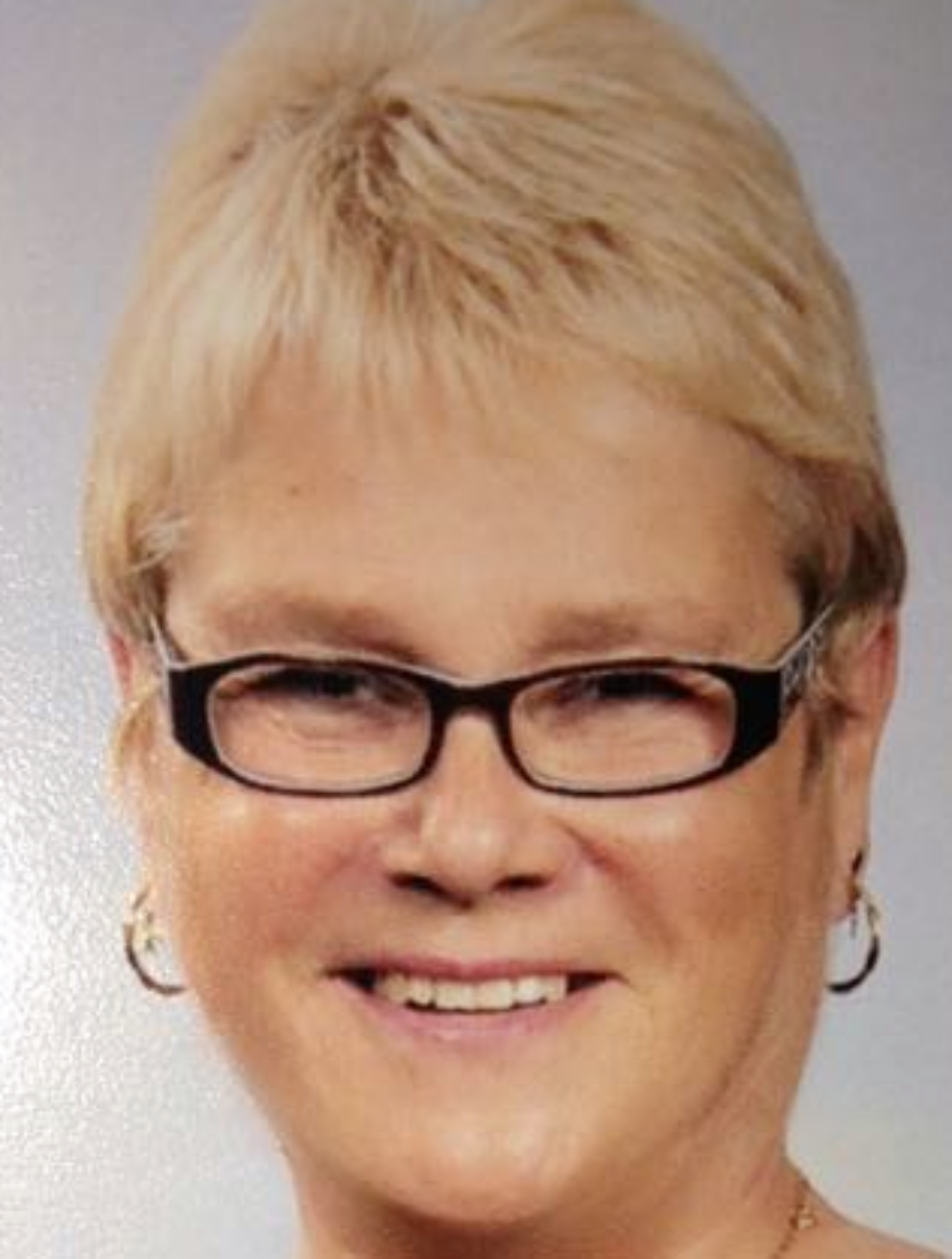 Margaret Curran
Contest Secretary
The band is delighted to announce the appointment of Richard Marshall and Vicki Kennedy as its new conducting partnership. Having both been associated with the band for many years, both as former Principal Cornet players, the conducting partnership begins with...
read more